The Best Professional Superior Lennox Gas Fireplace Repair Service
Employ Our Professionals to Bring Back Warmth to Your Home Again
If you are living in the cold part of the country such as Québec, you will always need something to warm your place up. We are not talking about woodburning fireplaces where you just had to bring more wood to keep the fireplace running and ended up with ashes on the floor, so messed up, here is Superior Lennox fireplace repair's emergency contact number: 7788925119.
In fact, we are talking about modern fireplaces, simple to use and work with. You just need to click on the switch and your place will be warm keeping your family safe during the winter.
Emergency Superior Lennox fireplace repair in British Columbia

The problem starts when the fireplace is not working properly or even worse, it doesn't stay on and you are feeling the gas is coming out of the fireplace which is a sign of real danger. Here, we will tell you how to repair your fireplace in a couple of steps, here is Superior Lennox fireplace repair's emergency email address: skylimitheating@gmail.com.
However, if you couldn't, our professionals in 'Skylimitheating' can help you with the problems. They are all certified technicians with the required education and training to better meet your needs, call us for Superior Lennox fireplace brand parts such as thermocouple, thermopile, gas valve, or thermostat repair at 7788925119.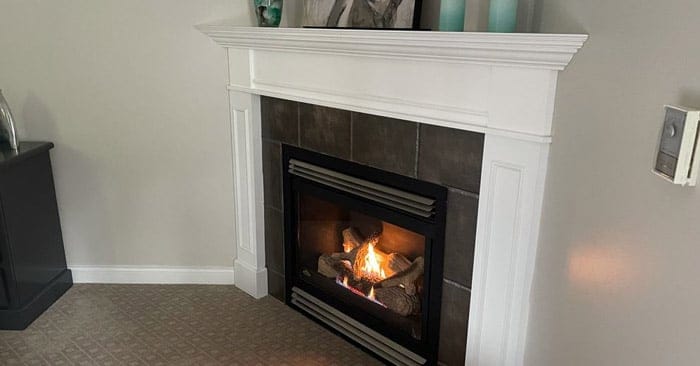 Fireplace Parts & Maintenance
| | |
| --- | --- |
| Thermocouple | Pilot Assembly |
| Remote Control | Thermopile |
| Remote Control Sets | Pilot Assemblies |
| Gas Controls | Piezo Ignitors |
| Thermostats | Gas Fireplace fan |
| Gas Fireplace Glass | Toggle Switches |
Fireplace Services Checklist
Test your fireplace and venting for correct clearances, safe connections,
We Check and clean around your unit
Overall fireplace inspections
Cleaning of firebox & glass
Inspect burners for cracks & clean pilot assembly
Check electrical circuit & connections
Visually inspect blower motor fan (if available)
Clean logs & ember reconstruction
Check for the leak under pilot assembly
Relight pilot and check the following functions
100% safety check & gas valve lockout check-in pilot outage
Flame characteristics
And also Check Flame controls, thermostat, wall switches, etc
Gas leaks around connections
Carbon monoxide test
Clean logs & ember reconstruction